These are my great grandparents, Oliver Clifford and Myrtle Francis Linder Smith.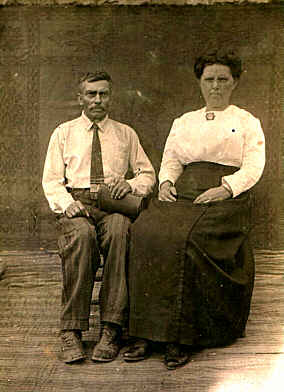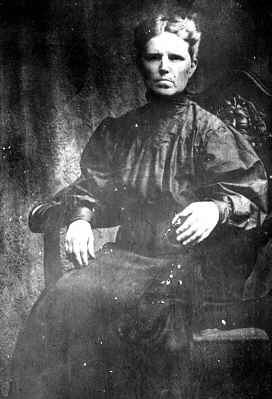 Next is a picture of their daughter, Bessie Maud and her husband Frank Brewer.
Sister, Mary Francis and her husband, Fred Smith.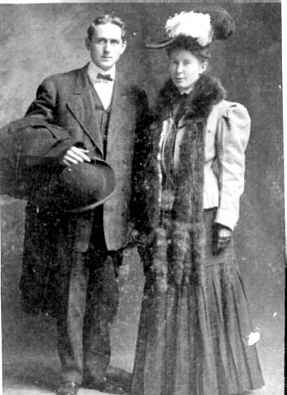 The twins, Adeal Emmett and William Jennings Smith.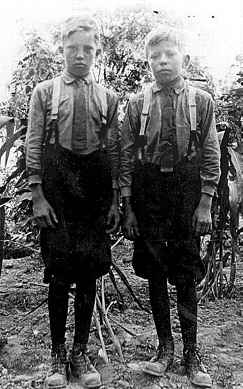 These are my grandparents, Earl Arnold and Olive Gertrude Hopper Smith.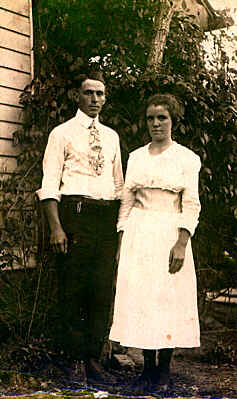 Four of Earl and Olive's children; Flossie, Frank, Ruby, and Desi.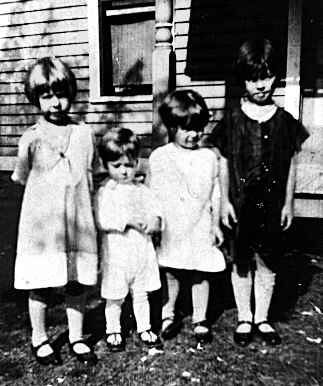 And my father Jesse, Olive, Glenn, and Earl.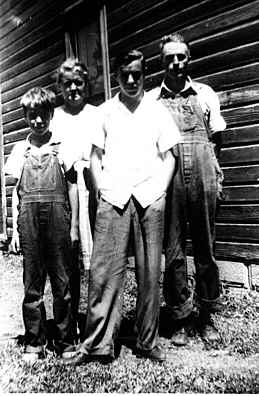 This is the Old Rode home in Brownstown, Illinois where my grandparents lived.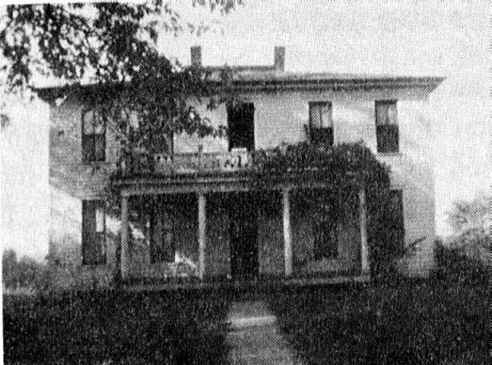 This is how the home looks today.