Here is the gravestone of William H. Hamilton, my 3rd great grandfather. He is buried at Old Loogootee Cemetery; Wheatland Township; Fayette County; Illinois.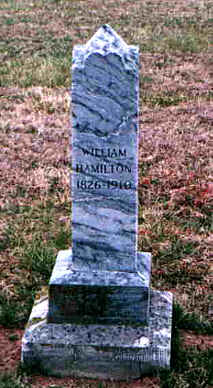 Next is the stone of my great great grandparents, Charles Edwin and Mary E. O'Dell Hamilton, also at Old Loogootee.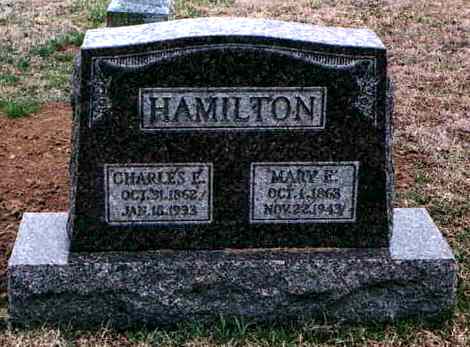 Old Loogootee is also the site for the burial of my great grandparents, Fred Everett Hamilton, Sr. and Osceola Mahon Hamilton.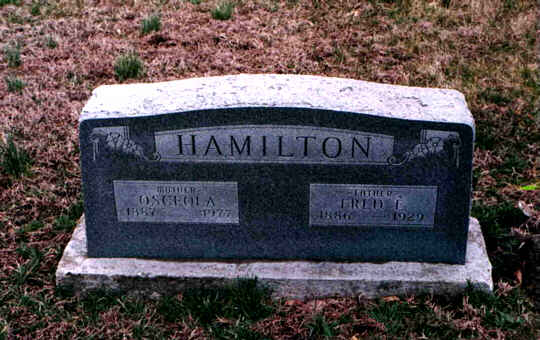 Grandpa, Darrelle Mahon Hamilton, is laid to rest at Fairlawn Cemetery in Vandalia; Fayette County; Illinois.